GO EXTREME

PAINTBALL
THE WARRIORS
| | | |
| --- | --- | --- |
| | The "scouts" were out numbered and still kicked the uh ..uh ..Paint out of us that last round" | |
TEAMWORK
Paintball markers locked and loaded. Move out under the cover of fire.

"DR. MARIO"

Back up for the preacher's assault!

"The Preacher"
Stories from the Paintball Field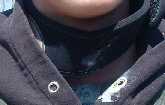 Stories from the Paintball field
Don't think wearing armor will lesson the impact pain felt when every paintball shot your hit by finds it way between the pads. Yes every shot. Baggy clothes are still the best protection to avoid that harsh sting from that inescapable projectile filled with goo aimed directly at you from a bunker only yards away.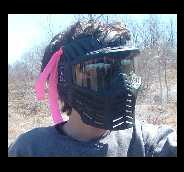 "I was standing out in the open tracking some guy with my paintball marker, They were trying to flank us. After he walked around the last tree he entered the open and I fired one shot with my Vexor. It only took a moment to reach him striking his face mask. From what I could see it hit his left eye. (Unfortunately head shots don't count but at least he was blinded by paintball goo.)"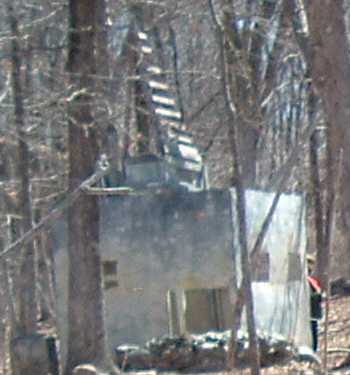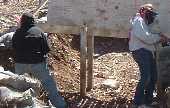 Back up for the preacher's assault to regain his territory. There were four paintball opponents held up in the chapel structure just waiting for the preacher to come and perform an exorcism. Armed only with words of praise and his trusty paintball marker the exorcism was a success.
EXTREME PAINTBALL
The Weapons
Choose your weapon-

TIPPMAN PAINTBALL GUNS

SPYDER PAINTBALL GUNS

VYPER PAINTBALL GUNS

GAME FACE
More Paintball// PSP Game Cheat CODES // XBOX360 Cheat Codes // MotoCross Tracks info by state and AMA Dates and Results
©atomsfamily.net 2006 All Rights Reserved. No content contained in the atomsfamily.net website including photos may be used or displayed by anyone or any other website without the signed written approval obtained from the atomsfamily.net website's authors.